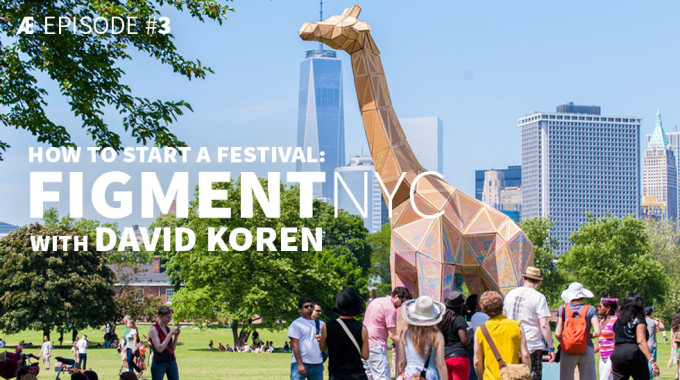 Podcast: Play in new window | Download | Embed
One of the reasons I love this podcast so much is that we get to take an in-depth look at the business of art in different fields. And the reason I chose to go this route as opposed to focusing solely on one discipline (i.e. music, theater, etc.)Â is because I believe that regardless of discipline, most artists face the same challenges.
My hope is that by interviewing artists and entrepreneurs working across all disciplines, we can open up the conversation, learn from one another, and uncover unique solutions to our problems.
For the next two episodes, we'll be talking with two arts entrepreneurs who are using participatory art — an approach to making art in which the audience is engaged directly in the creative process — to build community: David Koren and Scott Shigeoka.
Today's guest is David Koren, the Executive Producer of FIGMENT — a free, annual, participatory arts festival that began in New York in 2007 and has since expanded to twelve cities across the world.
FIGMENT catalyzes and celebrates an abundance of creativity and passion, challenging artists and our communities to find new ways to create, share, think, and dream. — Figment
What fascinates me most about FIGMENT is that it's a volunteer-driven, non-profit organization and David himself is a volunteer executive producer. So how do they manage to do what they do? Let's find out!
In This Episode, You'll Learn…
How an experience at Burning Man planted the seeds for FIGMENT.
The value of participation when it comes to building community through the arts.
How FIGMENT helped New York City's Governors Island transition into a public park.
The importance of having a shared mission among partners and stakeholders.
How money fits into the equation of a free, volunteer-driven festival.
Why David Koren has chosen to be a volunteer Executive Producer.
How FIGMENT is managing to scale worldwide while maintaining its core principles.
The value of insurance (and a good lawyer).
David's advice for first-time festival and event producers.
Links and Resources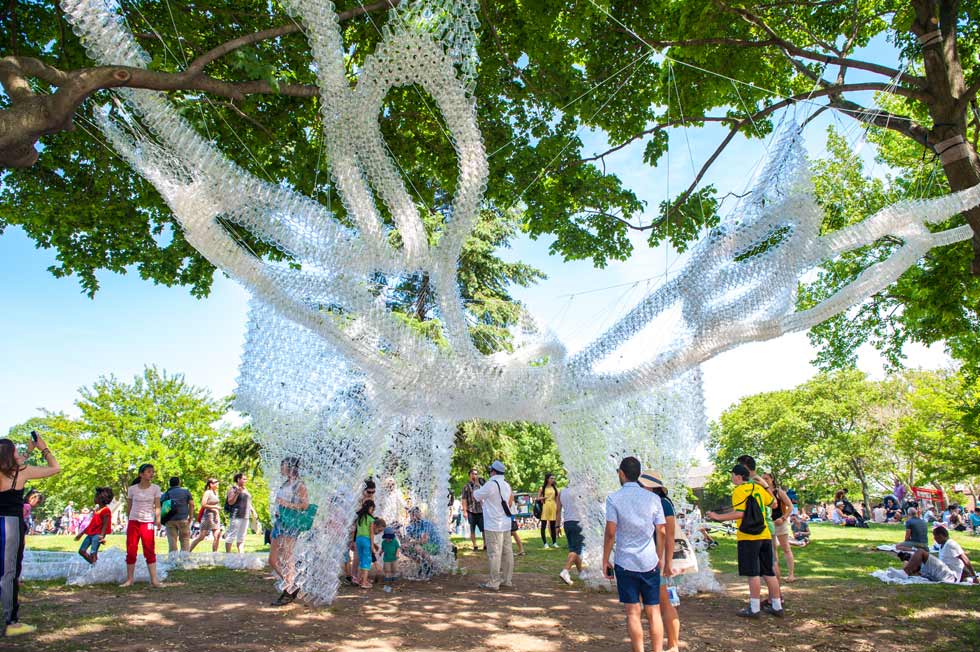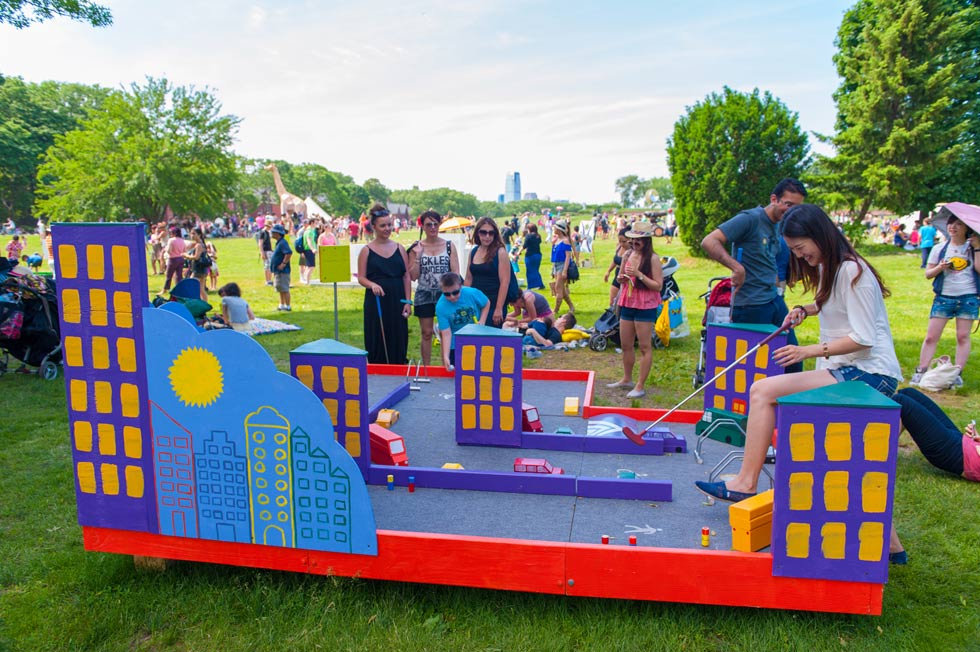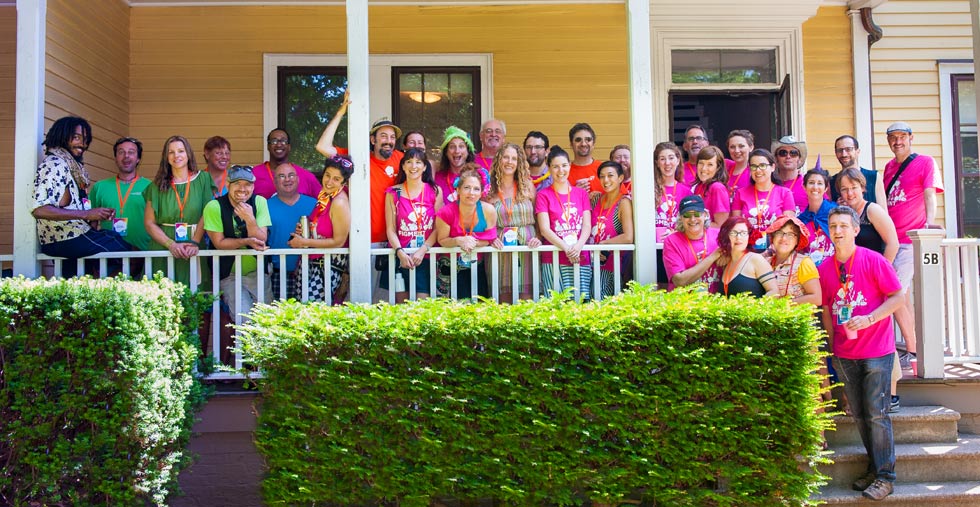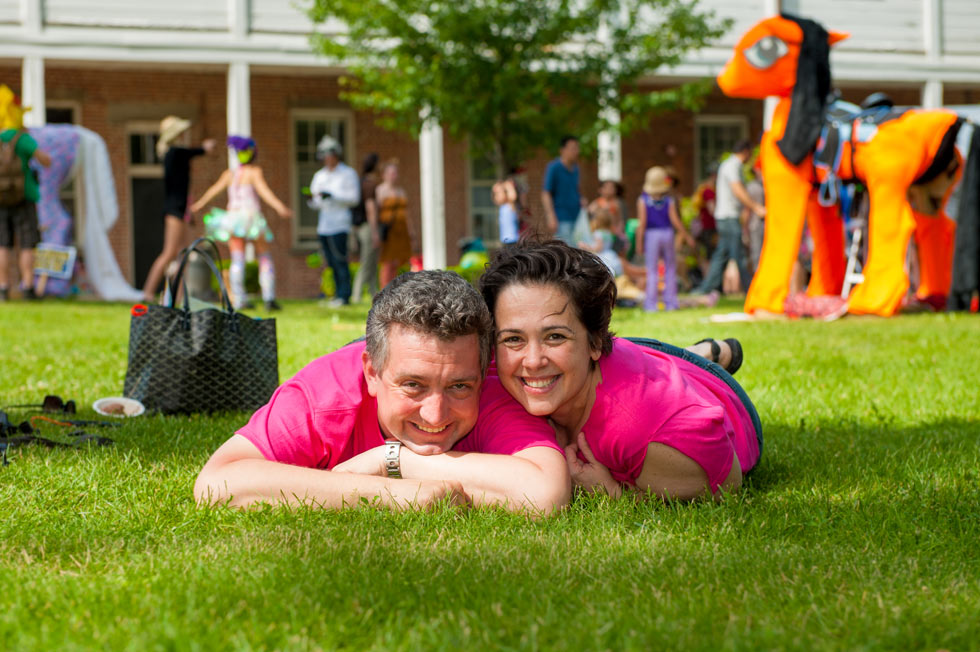 Before You Go
Thanks again for listening to the Arts Entrepreneurs podcast! If this show has helped you in any way, please share it using the social media buttons you see on the page.
And if you have a moment, please head on over to iTunes and leave an honest review — I'd love to hear what you think. The more reviews this podcast has, the better it will rank in iTunes and the easier it will be for other artists to find and benefit from it.
Lastly, if you have any questions or know of someone that you'd like featured on the show, please send me a message on my contact page.
Thanks again to David for sharing his story with us —Â and to you for listening!
###