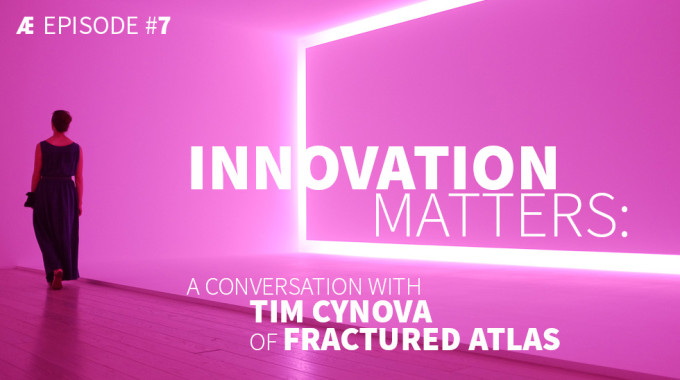 Podcast: Play in new window | Download | Embed
I have some great news to share: This tiny podcast, which I produce out of my parents' garage, has surpassed 1,000 downloads! That may not seem like a lot (and maybe it isn't), but I'm pretty excited about it. At this point, it means that I'm reaching people outside of my own network, which is just amazing, so thank you so much for your support!
If you recall, last week we spoke with Danielle Fredericks, an LA-based attorney who helps independent artists with all of their legal concerns: contracts, copyrights, trademarks, etc.
But where do you turn if you want to apply for a grant, but don't have non-profit status? Where do you get liability insurance for your next film production? How do you find rehearsal space for your dance company?
There are many support organizations around the U.S. who provide such services specifically for artists, but today, we're going to hear from Tim Cynova, Deputy Director at Fractured Atlas, the nation's largest arts service and advocacy organization. In this episode, Tim and I discuss arts management, entrepreneurship and the importance of innovation.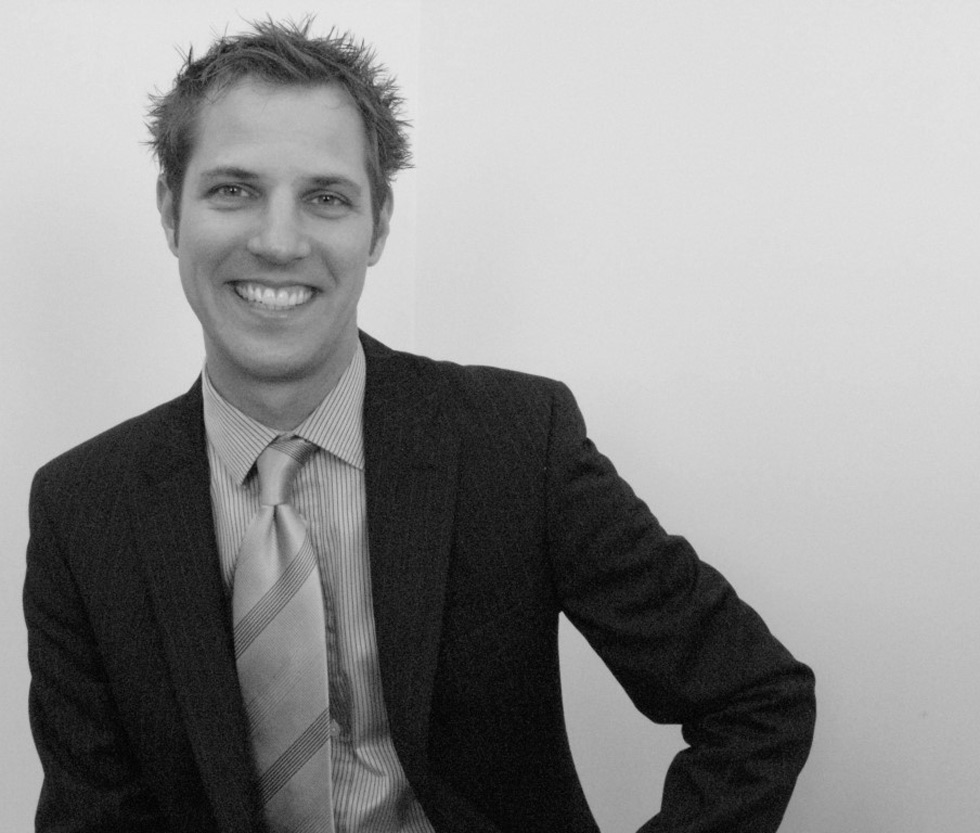 In This Episode, You'll Learn…
How Tim got his start in arts management.
Why Tim decided to give up the trombone and fundraise for a modern dance company instead.
What attracted Tim to arts management in the first place and why he loves it so much.
How Fractured Atlas is helping artists overcome the challenges they face.
What Fractured Atlas is doing to acknowledge arts entrepreneurs.
The importance of innovation and looking outside your industry for inspiration.
Tim's advice for artists and arts entrepreneurs: "Don't let perfect be the enemy of good."
Why it's important to have mentors who speak the truth.
Links and Resources
Before You Go
Why do you think so many artists struggle to make it? Do you think art schools and conservatories are to blame? What are some of the ways you innovative or adapt your artistic practice to technology? Please share your stories and thoughts in the comments section. Or, just say hello. I'd love to hear from you!
Lastly, if you know of someone that you'd like featured on the show (maybe even yourself), please send me a message on my contact page. Thanks!
###