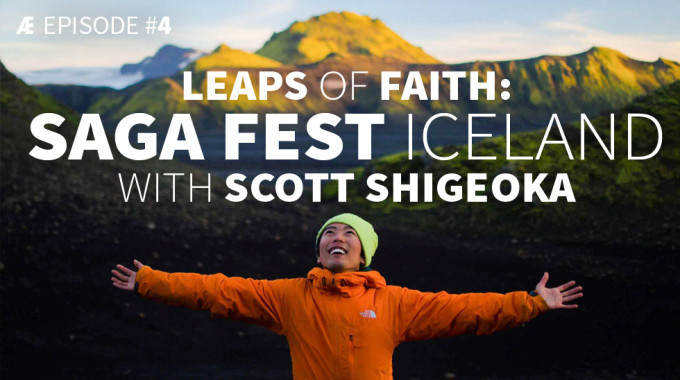 Podcast: Play in new window | Download | Embed
Today's episode is a continuation of last week's conversations about festival startups. In Episode #3, we heard from David Koren, the Executive Producer of FIGMENT, a participatory arts festival that has been going strong in New York and around the U.S. since 2007. And now, we're going to hear from an arts entrepreneur who's journey as a festival producer has just begun.
Scott Shigeoka is a music journalist and multimedia storyteller who recently quit his job in Washington, D.C. to move to Reykjavik, Iceland and launch Saga Fest, a participatory arts festival that uses music and storytelling to connect people to each other and the planet.
In a little over six months, Scott has managed to turn his dream into a full-fledged reality. He's assembled a team, built partnerships, and inspired an entire community — all in a country he previously knew nothing about.
Scott and I first met in July 2014 thanks to the National Arts Strategies Creative Community Fellowship, a six-month fellowship program for arts entrepreneurs. I can say with all honesty that he is one of the most inspiring people I know and you're about to find out why!
Note: I accidentally referred to 2013 twice in this episode when I meant 2014.
In This Episode, You'll Learn…
How an experience in the deserts of Jordan inspired Scott to start a festival in Iceland.
How two fellowship programs empowered Scott to take one giant leap of faith.
The importance of letting go and trusting your team (and the universe).
Scott's recipe for leadership — vulnerability, passion and authenticity.
How Saga Fest uses storytelling and music to connect people to each other and the planet.
How you can become an artist-in-residence at Saga Fest.
Scott's advice for artists who dream big, but are constrained by reality.
The importance of listening to your intuition.
Links and Resources
Traveling by Mule to a Desert Cave in Jordan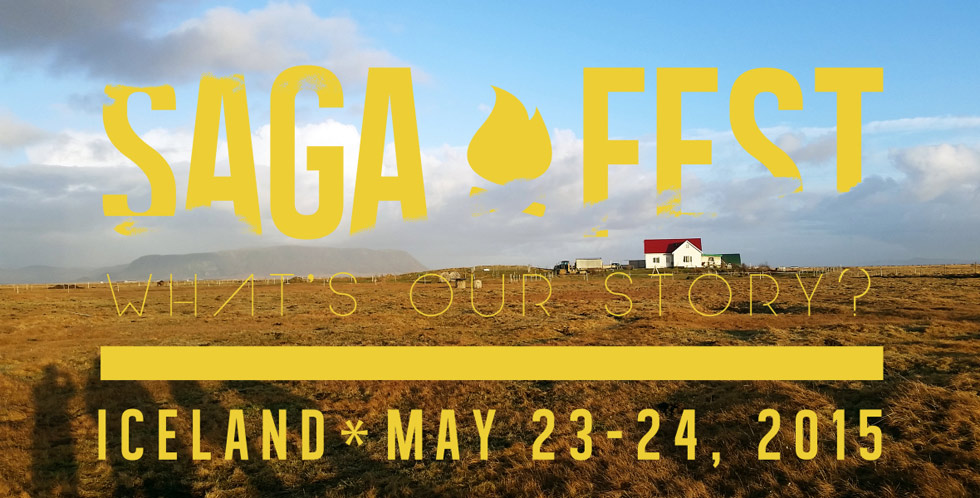 Before You Go
Thanks again for listening to the Arts Entrepreneurs podcast! If this show has helped you in any way, please share it using the social media buttons you see on the page.
And if you have a moment, please head on over to iTunes and leave an honest review — I'd love to hear what you think. The more reviews this podcast has, the better it will rank in iTunes and the easier it will be for other arts entrepreneurs to find and benefit from it.
Last but not least, what do you think of Scott's story?
Have you ever been inspired to take a leap of faith? What makes a great leader in your book? What role does community play in the work you do? I'd love to hear your thoughts. Please chime in below.
###
Image: Scott Shigeoka / Saga Fest