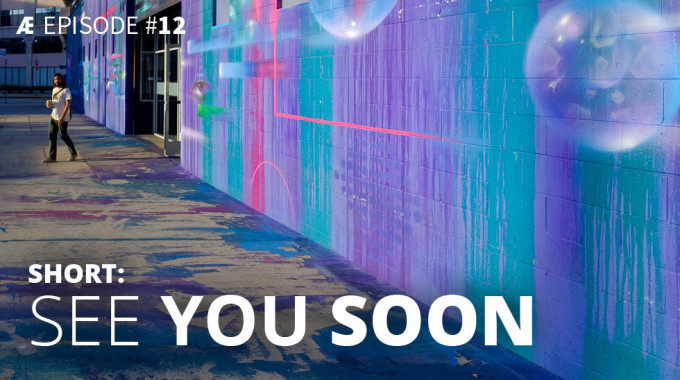 Podcast: Play in new window | Download | Embed
Today's show concludes Season One of the Arts Entrepreneurs podcast. Yes, we have seasons! Who would have thought?
Season Two starts this summer, but in the meantime, please stay connected. Subscribe on iTunes, follow Arts Entrepreneurs on Facebook, or follow me, Philip Graulty on Twitter. Say hello. I'd love to hear from you!
Last but not least, Friday, April 17, 2015, 7:00pm PST is the end of our crowdfunding campaign. So far, we've raised over $2,500, but if we can push that even further, that would be amazing!
If you've gotten anything from this show, if it has helped you in anyway, or if you simply want show your support, please consider making a contribution. Every little bit helps. Thank you.
Donate: artsentrepreneurs.com/support