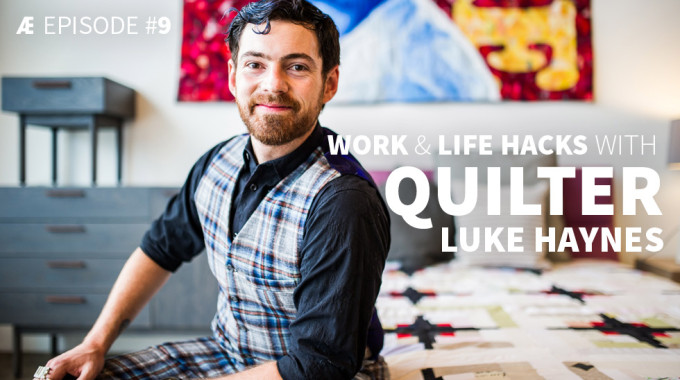 Podcast: Play in new window | Download | Embed
We are now one week into our crowdfunding campaign and so far, the response has been incredible! Thank you to everyone who has invested in the future of Arts Entrepreneurs by making a contribution, sharing the campaign across social media, and simply reaching out to let me know that you believe in this show!
If you are interested in donating a few bucks to show your support — or a few hundred bucks to sponsor an episode or two — head on over to artsentrepreneurs.com/support.
As excited as I am about the crowdfunding campaign, I am equally excited for today's guest.
Luke Haynes is a quilter and fabric artist whose work is informed by a background in architecture and design. Luke's innovative approach to the medium has landed his quilts in museums and shows across the country. His work is currently in the collection of the American Folk Art Museum and the Headquarters of the Bill and Melinda Gates Foundation, but his success isn't without hard work and sacrifice.
Today, Luke shares how he got his start on a llama ranch in central Oregon, how he managed to get his personal quilt into the Brooklyn Museum, and how he strikes a work-life balance amongst all of his projects.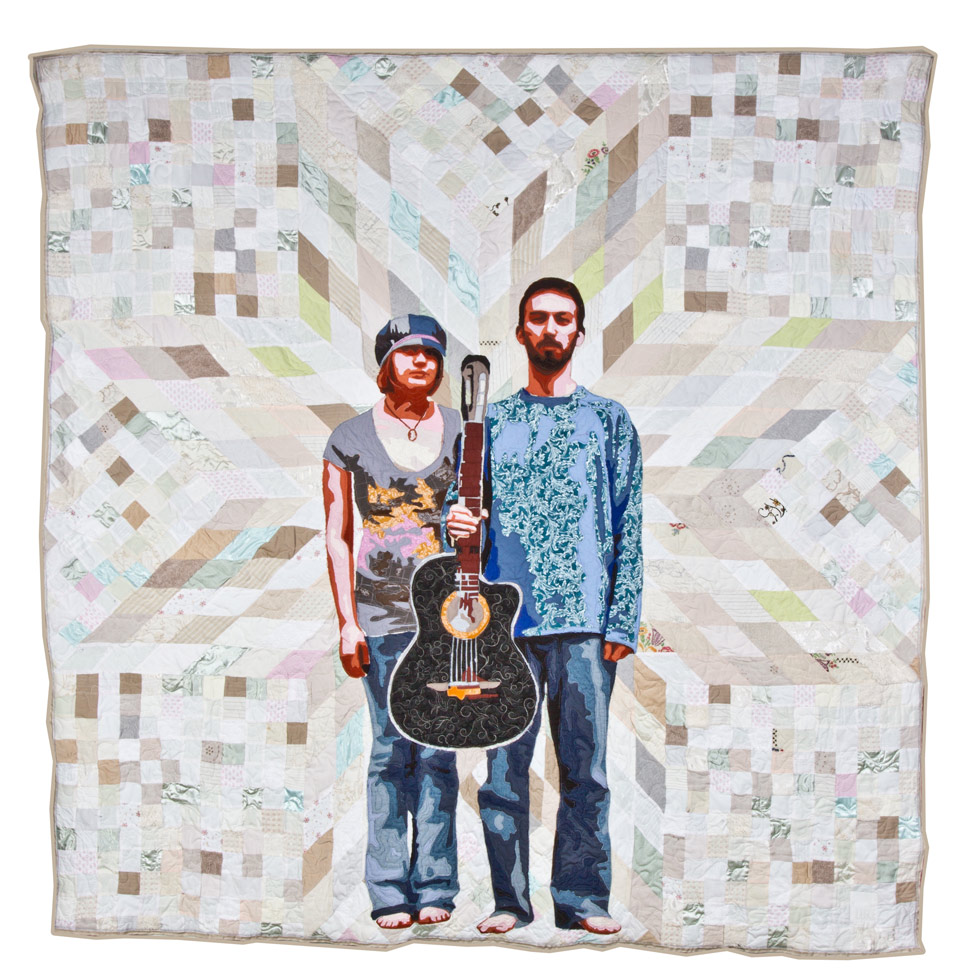 In This Episode, You'll Learn…
How Luke stumbled upon quilting from a background in fine arts and architecture.
How Luke managed to get the quilt on his own bed into the Brooklyn Museum.
The importance of defining your priorities and pursuing them.
How working on a llama ranch in central Oregon enabled Luke to pursue his art full-time.
Why it's important to distinguish between wanting and needing to be an artist.
The importance of reaching out to your community for help.
Why Luke continues to barter and trade, despite his success.
The importance of making yourself accessible online and offline.
How Luke balances business and artistic practice.
The tools and techniques Luke uses to stay productive.
Why it's important to define your workspace.
Luke's advice for artists who struggle with work/life balance.
Links and Resources
Luke Haynes
My Trello Task List for This Episode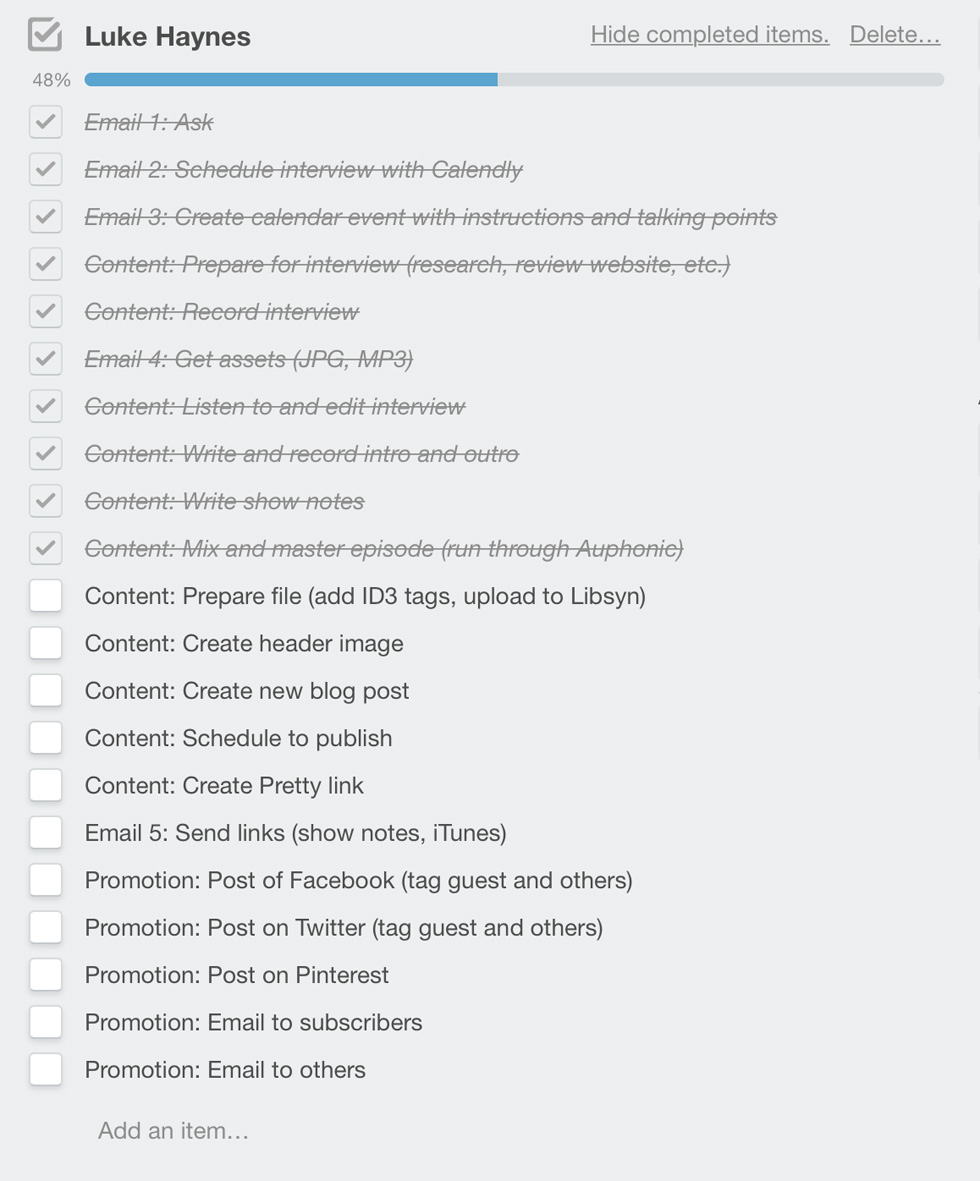 Before You Go
What tools do you use to stay productive? Do you have any tips on work-life balance? Please share your thoughts in the comments section.
And if you have a moment, head on over to iTunes and leave an honest review — I'd love to hear what you think. The more reviews this podcast has, the better it will rank in iTunes and the easier it will be for other artists to find and benefit from it.
Lastly, if you know of someone that you'd like featured on the show (maybe even yourself), please send me a message on my contact page. Thanks!
###
Image: Luke Haynes